Alice Shin Productions (ASP) is a film team based in London/Toronto, Canada committed to deepening cross-community understanding through intersectional storytelling. ASP serves audiences across Canada, Japan, and South Korea through creative programs in film, culture, and education.
Producer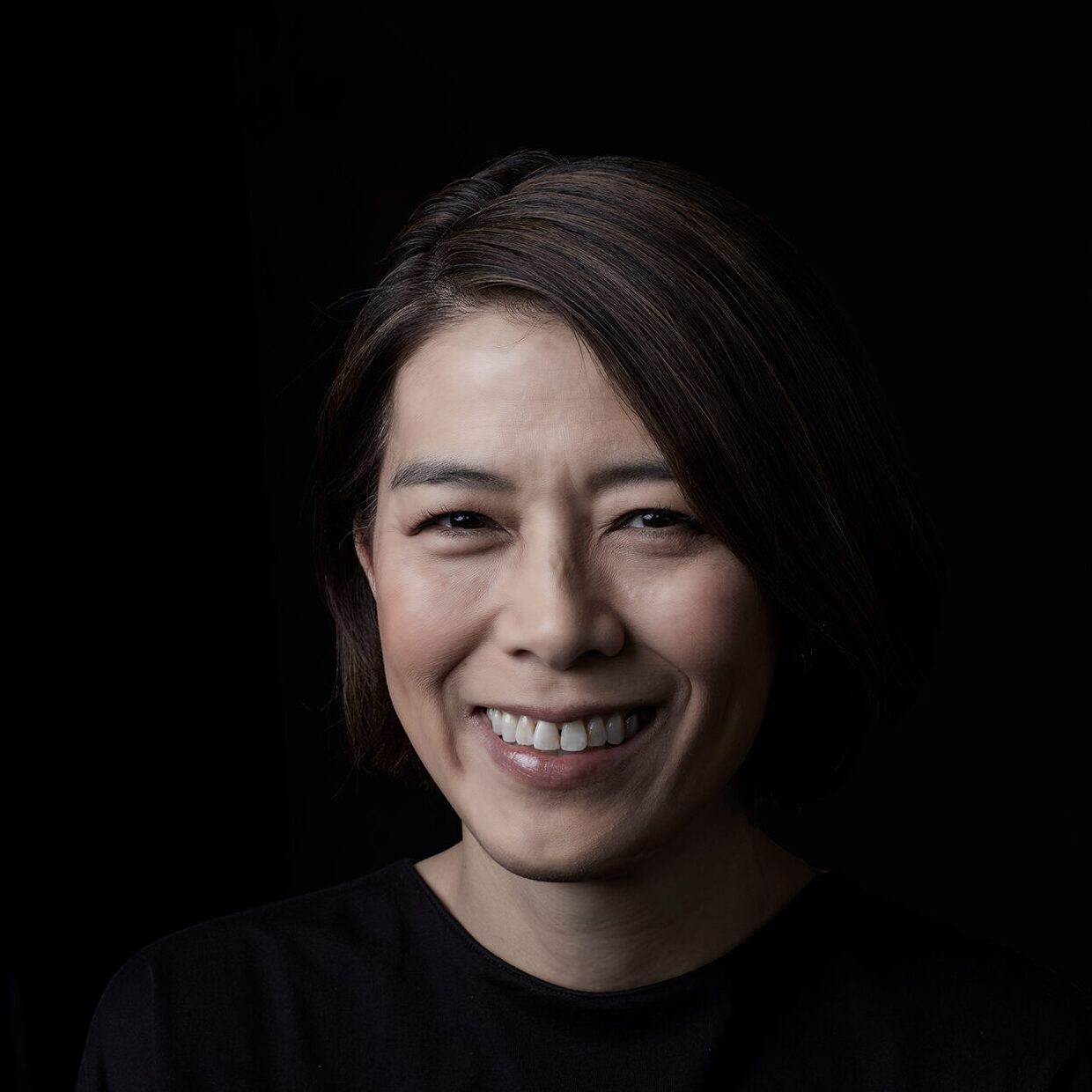 Eiko Kawabe Brown is a filmmaker and producer based in Toronto. As a producer, her credits include the short films Haru's New Year (2018) and Signal Fire (2019), with her upcoming documentary Home and Natives Lands currently in production. Aside from production work, Eiko works as a Japanese translator and transcriber for film and tv broadcasting, with recent credits including A.rtificial I.mmortality (2021, Feature Documentary) and Age of Samurai: Battle for Japan (2020, Docudrama, Netflix). Aside from filmmaking, Eiko spends her time volunteering as a member of the New Japanese Canadian Committee and as jury coordinator and lead volunteer for the Toronto Japanese Film Festival at the Japanese Canadian Cultural Centre.
Production Designer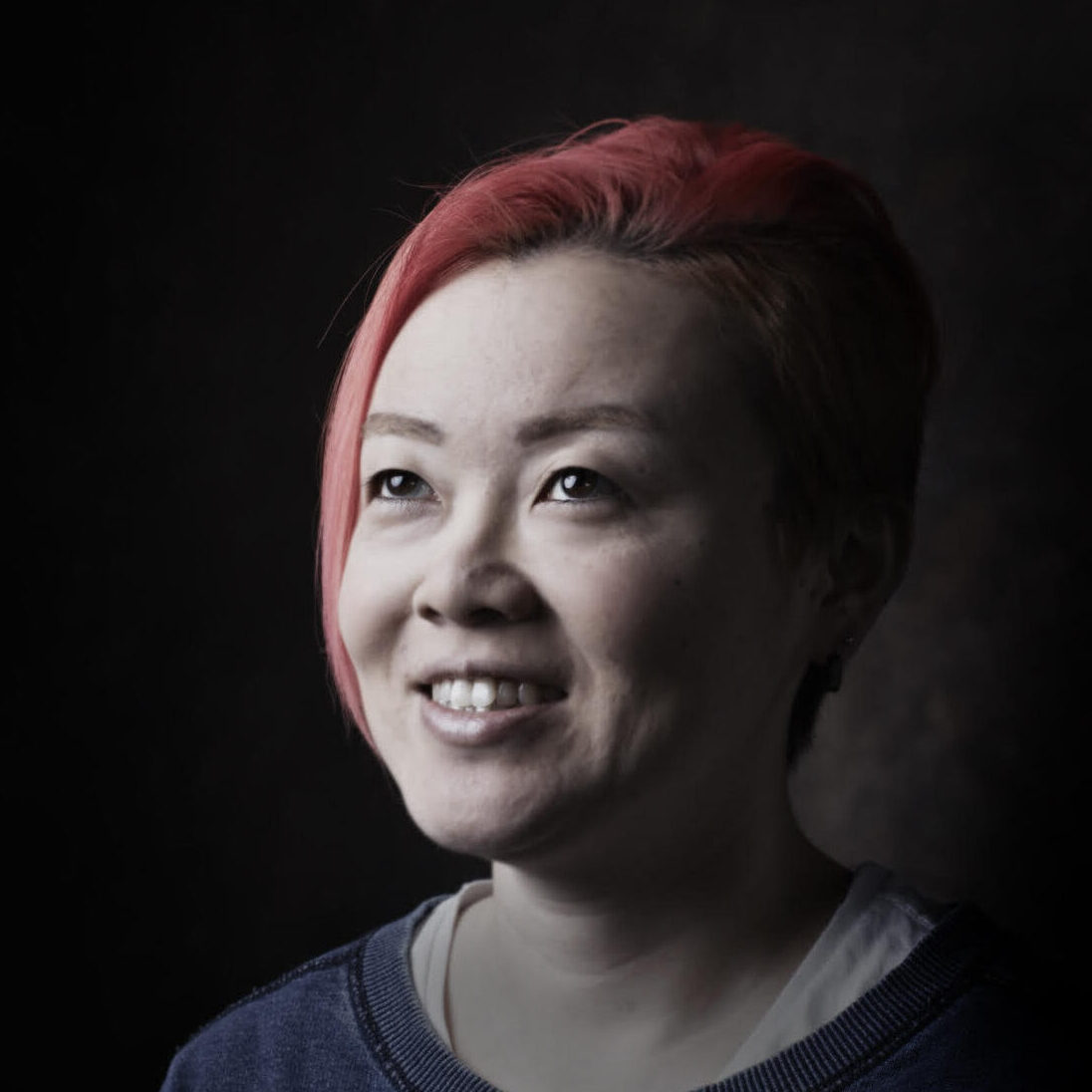 Shiori Haba is a Japanese set decorator and production designer who received her art design training in 3D modelling and sculpture at Kyoto Seika University, Japan. As a set decorator, Shiori has worked with Kyoei Arts Company (Tokyo) and as a freelancer in Japan, though her work has included overseas shooting in Poland, Canada, and the USA. Her extensive resume includes multiple credits on films by major Japanese directors, notably Takeshi Kitano, Oshii Mamoru, and Takeshi Miike. Shiori currently resides in Canada and appeared as a special guest at the Toronto Japanese Film Festival for Takeshi Yamazaki's Destiny: The Tale of Kamakura (2017), which she worked on as an assistant set director. 
Hair & Makeup Artist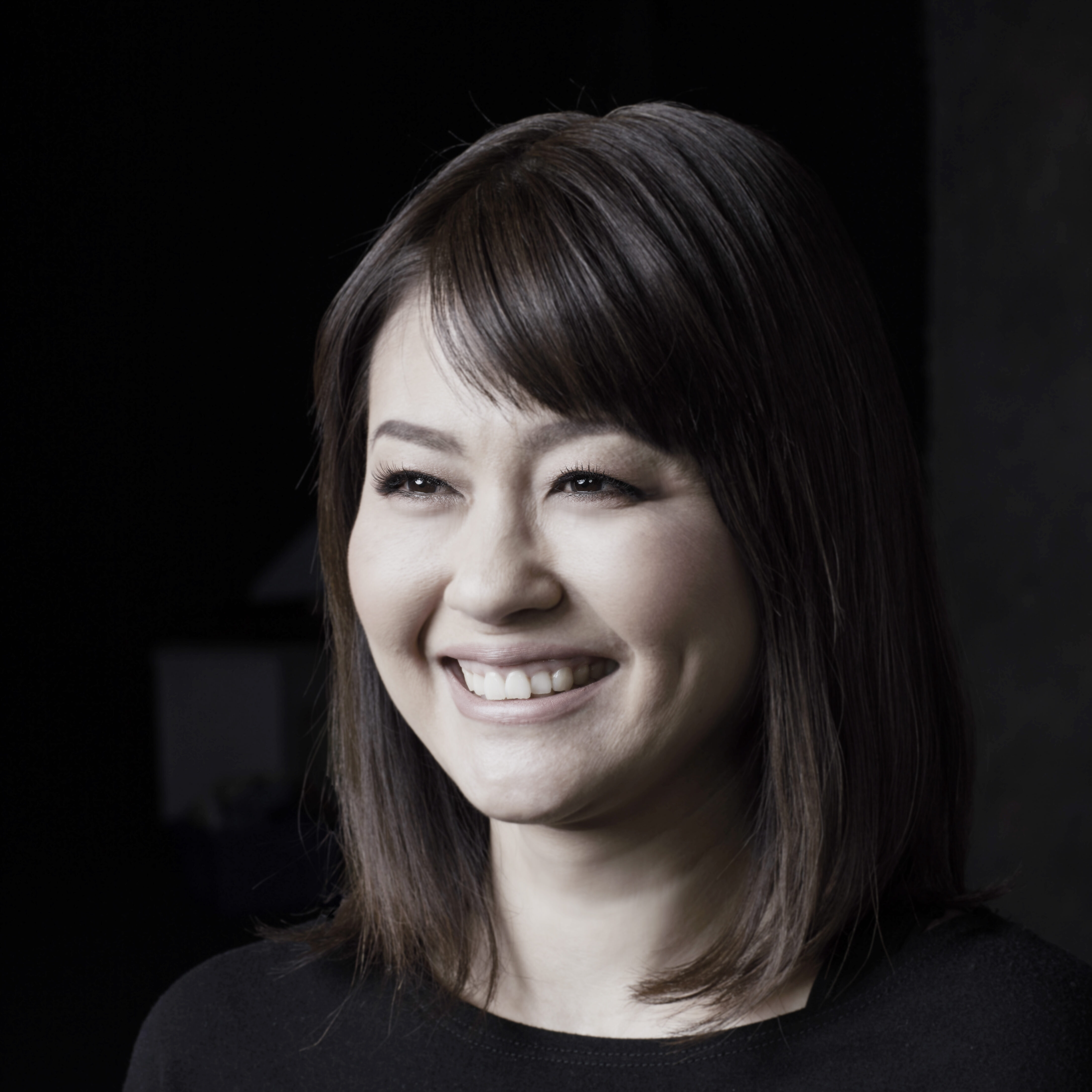 Ritsuko Watari offers a huge array of hair and makeup services for a competitive and reasonable price that simply can't be beaten. Ritsuko graduated from the Hair & Makeup International College in Japan and founded her own makeup & hair business called Wstyle that began servicing the photography industry. Now she has developed a passion for providing services to film productions and the bridal industry. Ritsuko strives to use her wide variety of techniques to perfect your look on your special day whether it's for a wedding, party, stage performance, or photo shoot.