Artworks: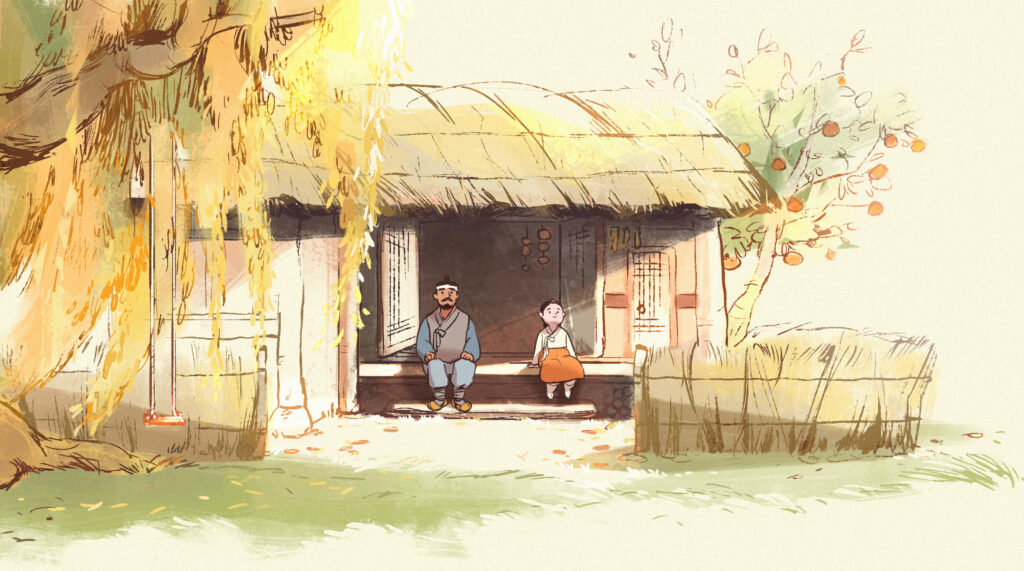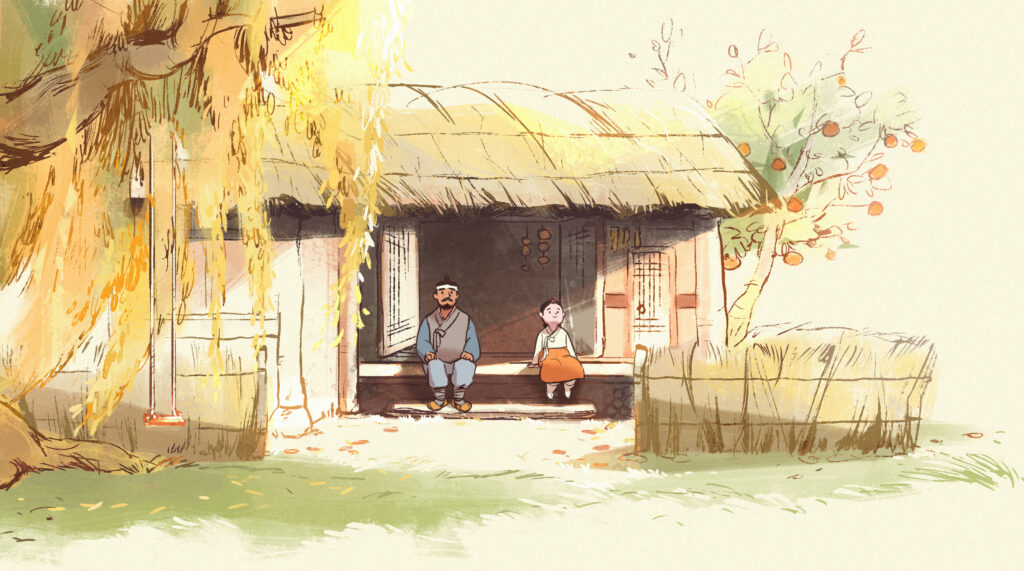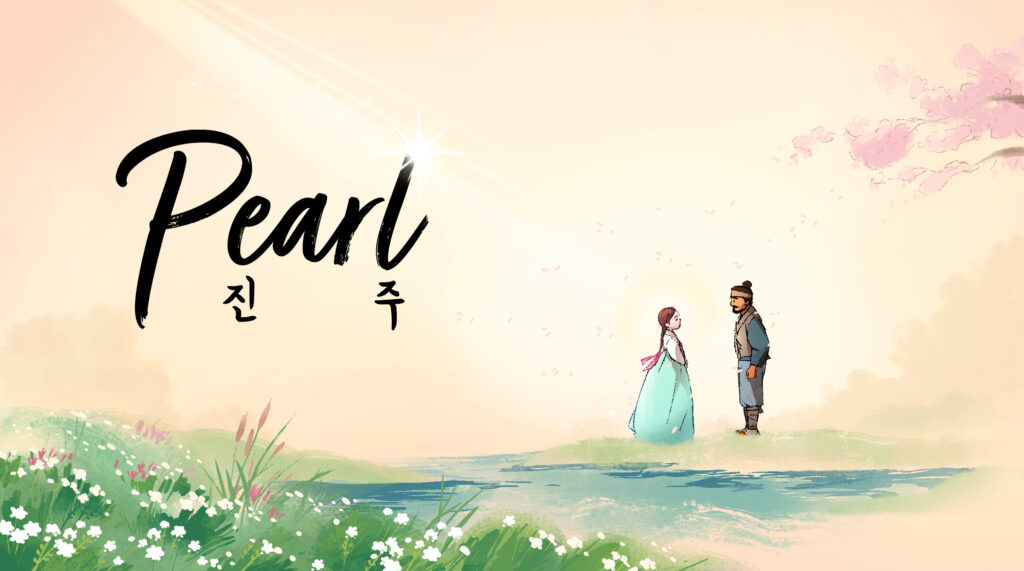 Storyboard Test:
Format/Genre/Production Country: Short Animation, Drama | Canada & South Korea
Language: Korean
Logline: Pearl (Jinju) is an animated short film about a father grieving his departed daughter. The film follows this father (referred to as "the jeweler") as he meets his lost "pearl" (his daughter) and converses with her one last time before she passes on.
This simple story is adapted from a medieval poem of the same name, "Pearl", the masterpiece of English dream vision poetry. Our Pearl animation differs from its source material, however, in its cultural context and form: where the poem concerns post-Black Death England, Pearl animation is situated in my homeland, Korea, during the Joseon period.
Supported by: