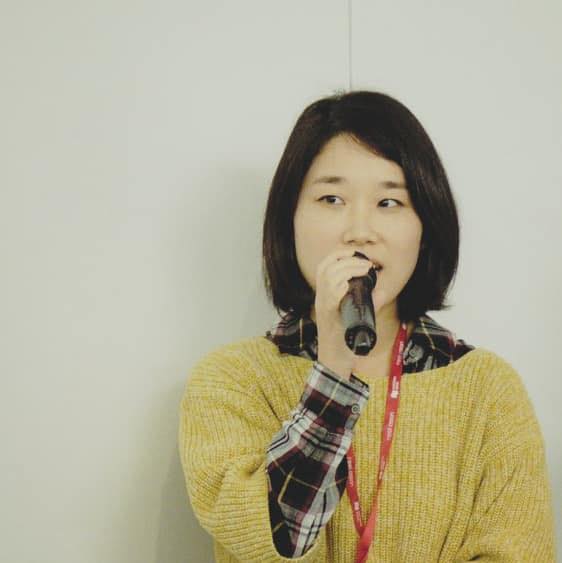 ALICE IL SHIN is a Korean filmmaker who received her formal film training at Nihon University, Japan. Since then, she has been working in Japan, Korea, the USA, and Canada as a director, producer and editor. She now resides in Canada as a permanent resident.
Alice's work takes an interest in Asian-Canadian experiences similar to her own. Her debut Canadian short film, Haru's New Year (2018), was shown at film festivals worldwide with numerous awards, though she is most proud of its positive reception among local communities and schools within Southern Ontario, Canada.
The following year, her elegiac short film Signal Fire (2019) was hosted at the Varley Art Gallery of Markham, and will continue to be screened at festivals. Currently, Alice is working on a documentary Home and Native Land(s) (on-going 2021) for the National Association of Japanese Canadians and Canada Council for the Arts.
*News:
CBC Arts: Emma Nishimura – Alice & Eiko's newest documentary film, a portrait of an Asian-Canadian artist. Details 
*Producer Eiko Brown's interview with Torja (Vol. Sept 2020)
2020 Hot Docs Accelerator Lab – Alice has been selected to develop her current documentary project.