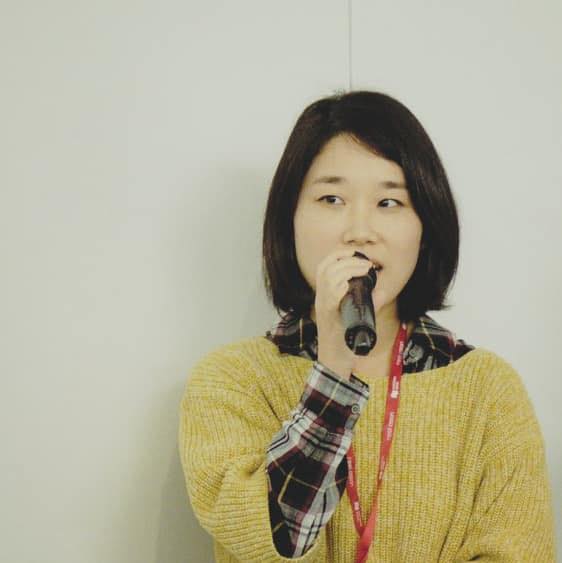 Alice Shin is a Korean filmmaker who received her formal film training at Nihon University, Japan. She began her career in national broadcasting with the NHK Educational Broadcasting Company, Japan. Since then, she has worked in Japan, Korea, and the USA as a director, producer, editor, and other supporting roles. Her independent work has screened at numerous international film festivals, including Cine Rail International Film Festival (France) and Jeonju International Film Festival (Korea), and has been showcased on major networks like Fuji TV (Japan).
Outside her film work, Ms. Shin has worked in commercials, music videos, and promotions for major Korean and Japanese celebrities. As an educator, Ms. Shin has also enjoyed passing on her knowledge as a filmmaking teacher in the Korean secondary school system, and created educational films in partnerships with Seoul National University and the National Institute of the Korean Language.
Currently, Ms. Shin lives in Canada making independent films. 
*News: Alice has been selected for the 2020 Hot Docs Accelerator Lab to develop her current short documentary film "Home and Native Land(s)." The film will explore life of the Japanese Canadian interment in New Denver, BC, through the perspectives of a Canadian doctor and Japanese internee.