Genre/Runtime/Production Country:
Drama, 8 min 45 sec, Canada
Synopsis: A young man accompanies his stoic Chinese grandfather-in-law to visit a loved one's grave. When they begin to pay their respects, the young man soon realizes how little he knows about traditional Chinese practices and ends up closing the distance between his grandfather-in-law and himself. This film looks at the gaps within intergenerational knowledge and wonders how one might find connection.
*Educational Materials
—NOTE 1: Please fill the feedback out after screening and/or activities. This will be very helpful for our future activities.
—NOTE 2: To access the digital screener of the film with the Q&A recording, please send your request along with your affiliation through the contact page.
Theme: The differences in experience and perception between an older Chinese immigrant generation and those raised Chinese-Canadian from birth. The film attempts to examine a single aspect of Markham's identity with an eye towards the humour in misunderstandings and the longing for home/lover.
*Commissioned and supported by: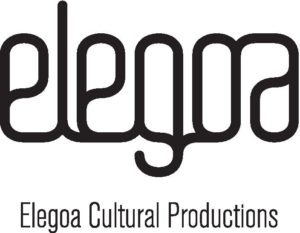 *Also supported by: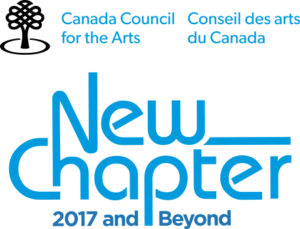 .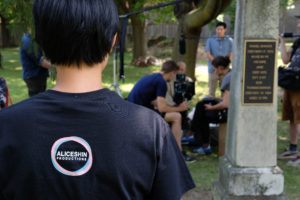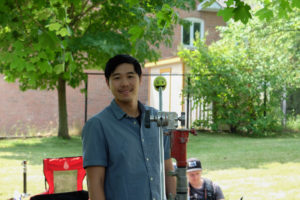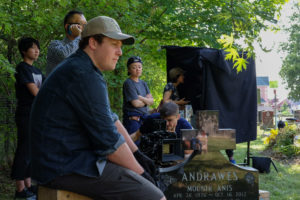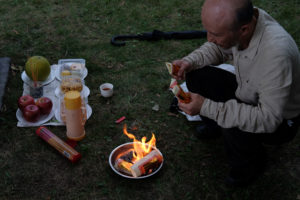 *Featured image on the top: Alice Il Shin, Signal Fires, 2019. Installation view, Tout-Monde: Markham, Varley Art Gallery of Markham, 2019. Photo: Toni Hafkenscheid