Genre/Runtime/Production Country:
Drama, 18 min 50 sec, Canada
Synopsis: Haru's New Year is a short film about isolation and solitude in a new land. Having recently arrived in Canada on New Year's Eve, Haru finds difficulty in relating to the other girls at school on account of language barriers while searching for a new friend.
*Educational Materials
Educational Activities (PDF) | Class Examples
—NOTE 1: Please fill the feedback out after screening and/or activities. This will be very helpful for our future activities.
—NOTE 2: To access the digital screener of the film with the Q&A recording, please send your request along with your affiliation through the contact page.
*Supported by: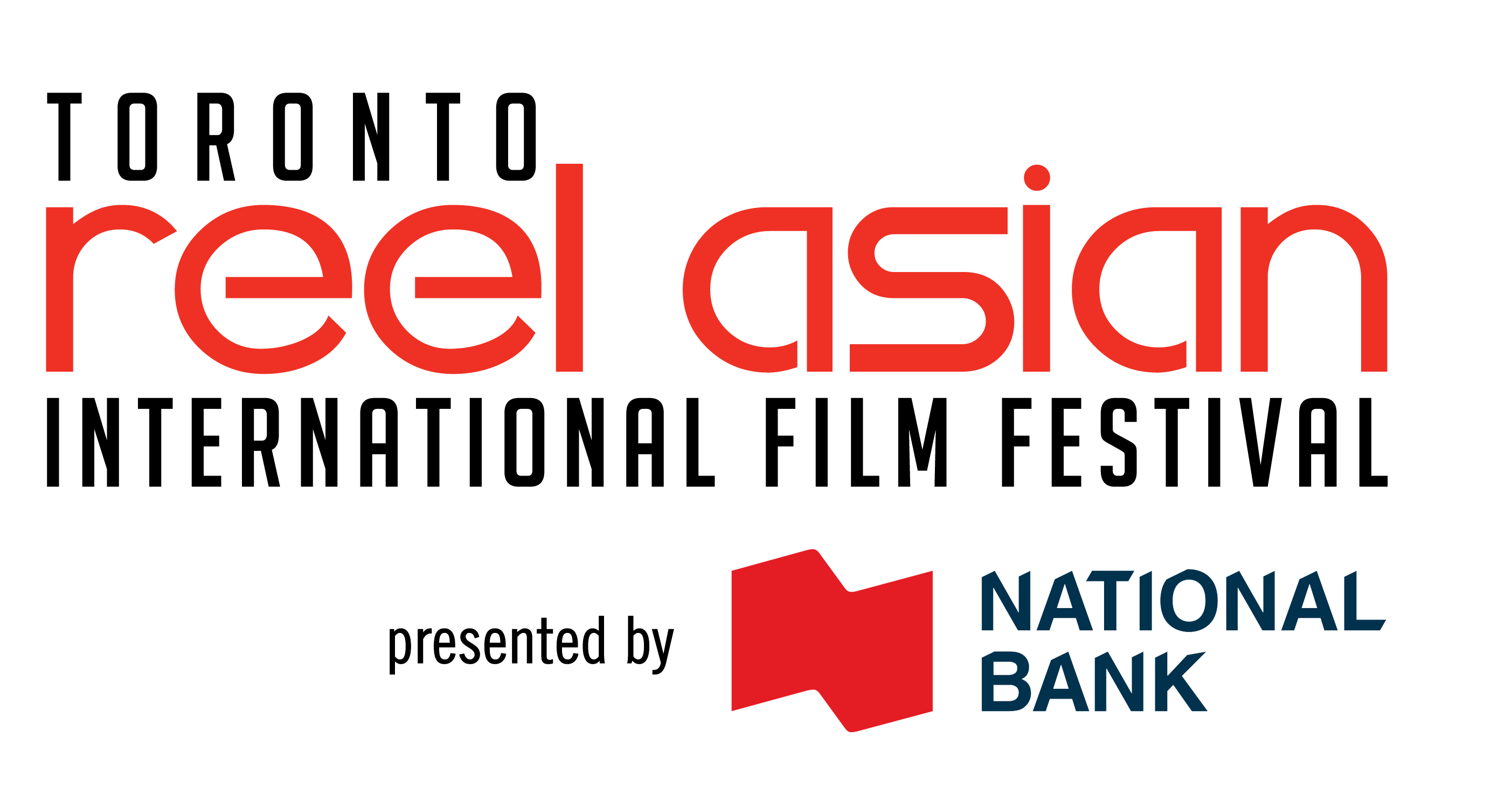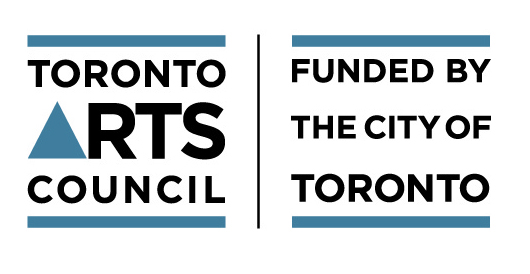 . .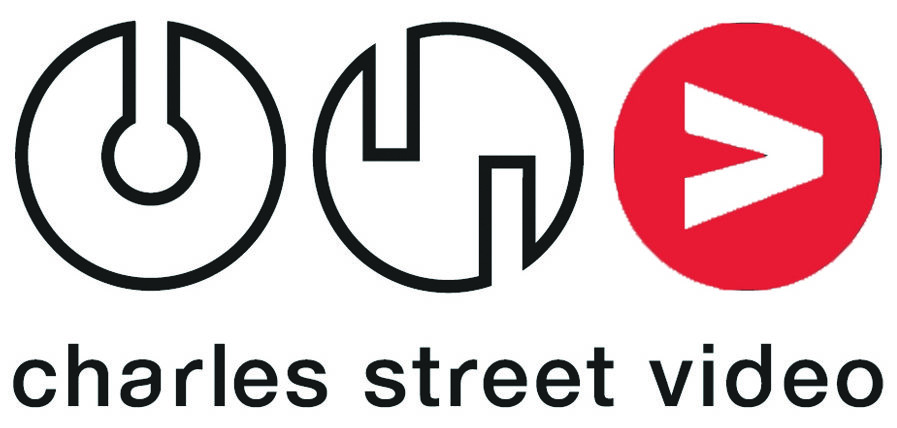 *Article: London Fuse, Official Blog of Embassy of Canada in Korea
*Screening (up-to-date):
Japanese Serbian Film Festival (2020, Serbia – C.A.R.E. Contribution Award)
Diaspora Film Festival (2020, Korea)
Gandhara Independent Film Festival (2020, Pakistan) 
Global Migration Film Festival (2019, United Nations: UN)
Regent Park Film Festival (2019, Canada)
Aaretaler Kurzfilmtage (2019, Switzerland)
Diaspora Film Festival (2019, Canada)
Zero Plus International Film Festival (2019, Russia – Special Award) 
Seoul International Senior Film Festival (2019, Korea – Alice Shin Special Screening)
Bengaluru International Short Film Festival (2019, India)
Canadian Diversity Film Festival (2019, Canada – Best Cinema of Canada)
Seoul Guro International Kids Film Festival (2019, Korea – Best Short Film Award)
Busan International Short Film Festival (2019, Korea)
Toronto Reel Asian International Film Festival (2018, Canada)
Hanoi International Film Festival (2018, Vietnam)
Forest City Film Festival (2018, Canada – Opening Night Screening)
Durham Regional International Film Festival (2018, Canada)
*Exhibition/Event:
Geographies of Belonging @ Toronto City Hall (2019, Canada)
Asian Heritage Month School Tour with Haru's New Year Screening (2019, Canada)

Credits: 
Director, Producer, Writer: Alice Shin
Co-producer: Eiko Brown
Co-writer: Ian Hynd
DoP: Jordan Kennington
Set Designer: Shiori Haba
Hair/Make Up: Ritsuko Watari (W Style)
Editor: Taylor Golledge (Coma Edits)
Composer: David Federman
Cast: Erika Ing, Ella Walsh
Casting Director: John B. Howie
Animation: Jace Oh, Joo- Young Kim
Post Production: SIM Toronto, CineSend